Search and Rescue Mounted Unit
Advanced Tactical Training Search and Rescue is involved in different aspects of Searches.
One area is the Mounted Unit.
In 2018 we started working with some riders and their horses who had taken an initial Mounted Unit Scent detection course with Terry Nowacki. Terry  has put on  presentations and clinics across the United States for groups from private citizens all the way to national conferences with international audiences.
Meet the riders and their horse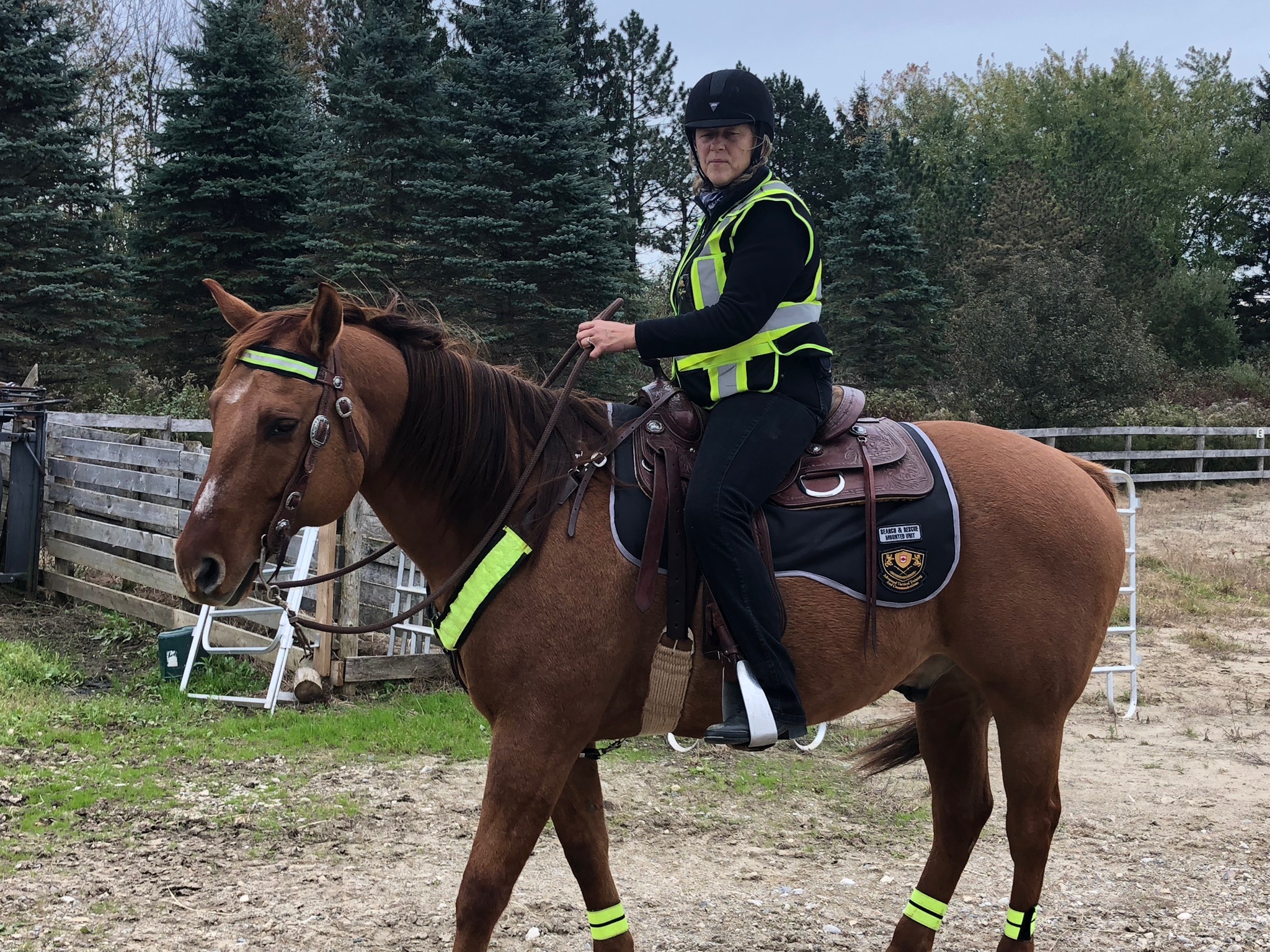 Elaine with Strider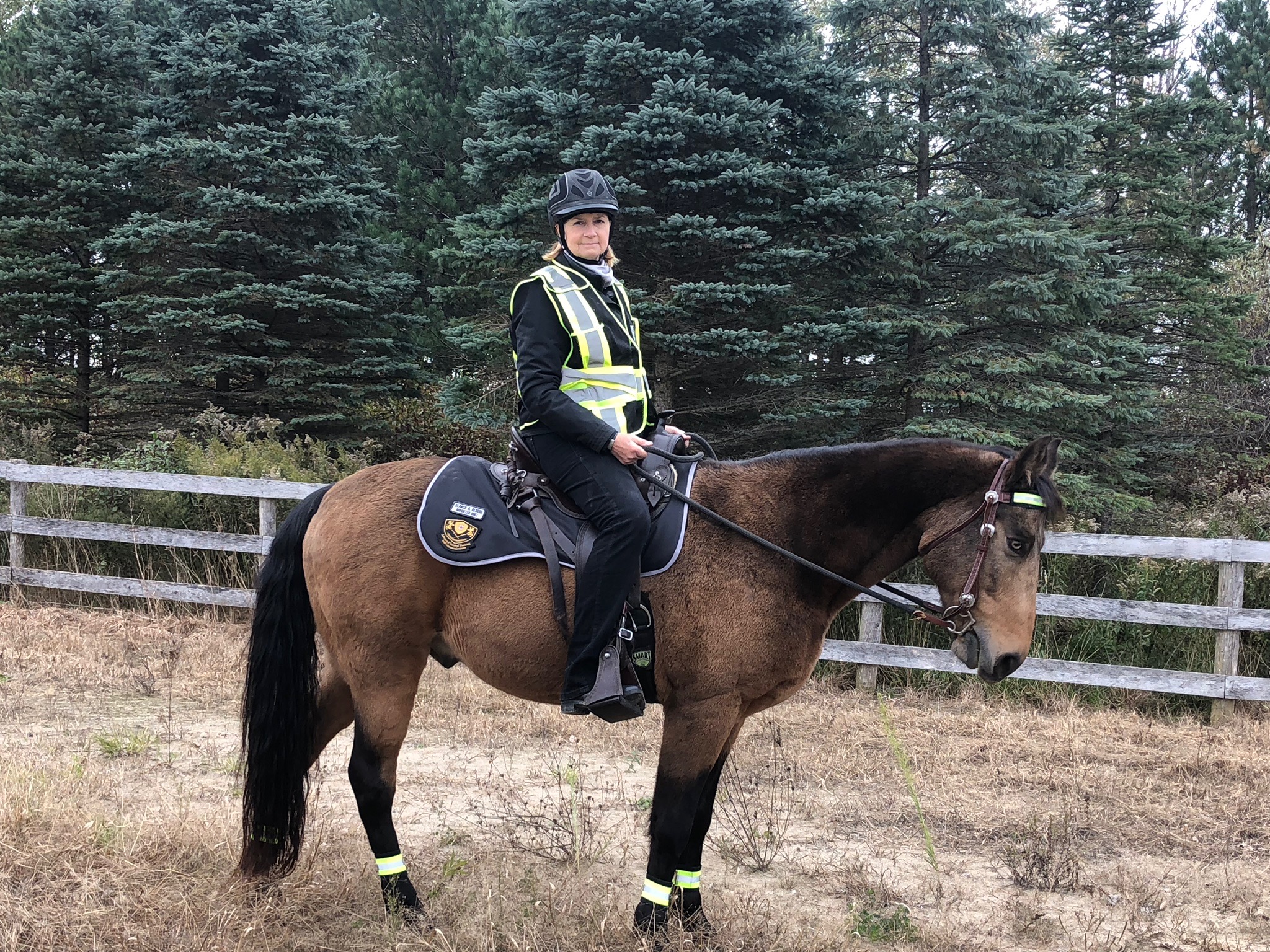 Cathy with Dude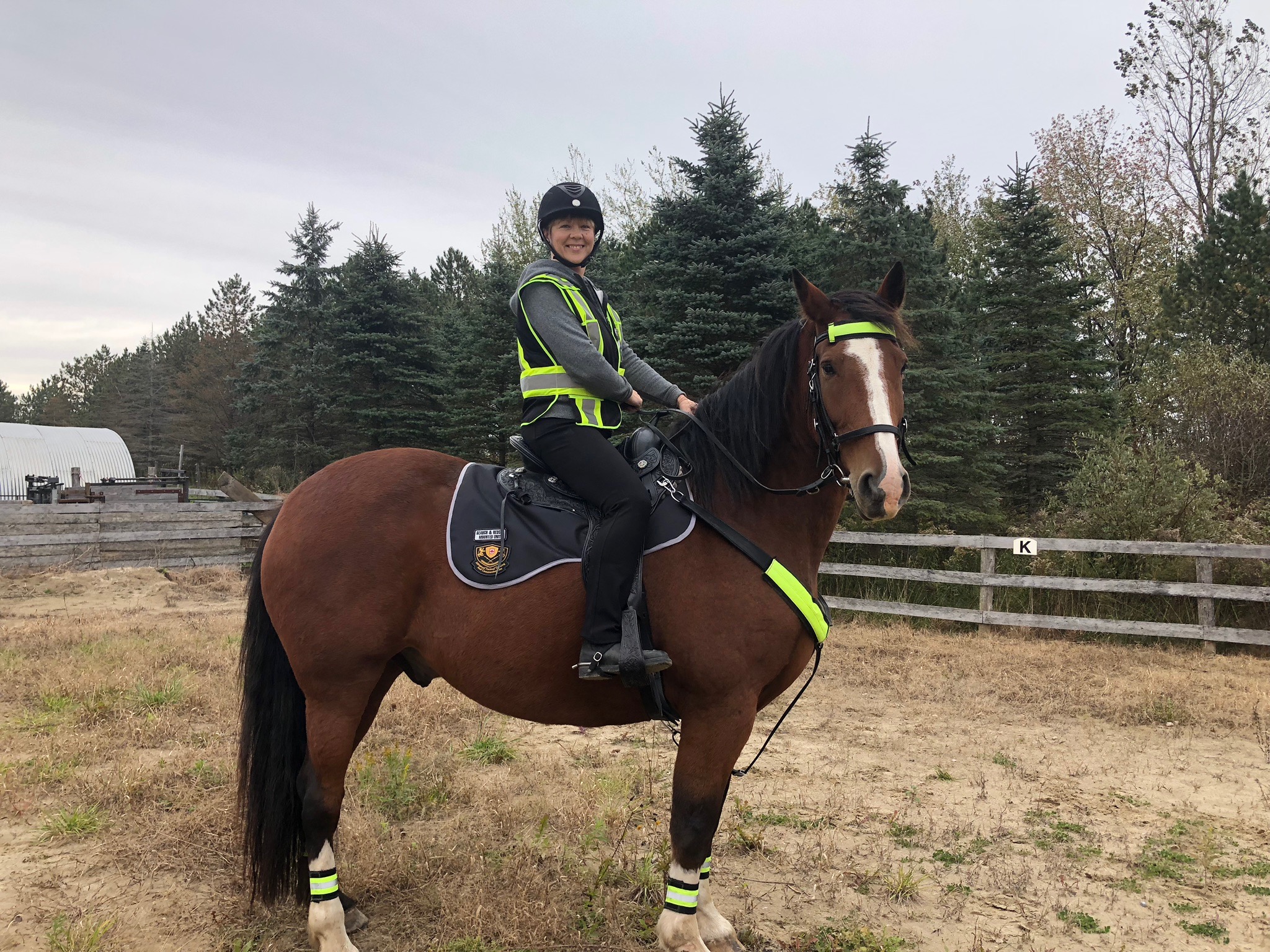 Lynn with Ryker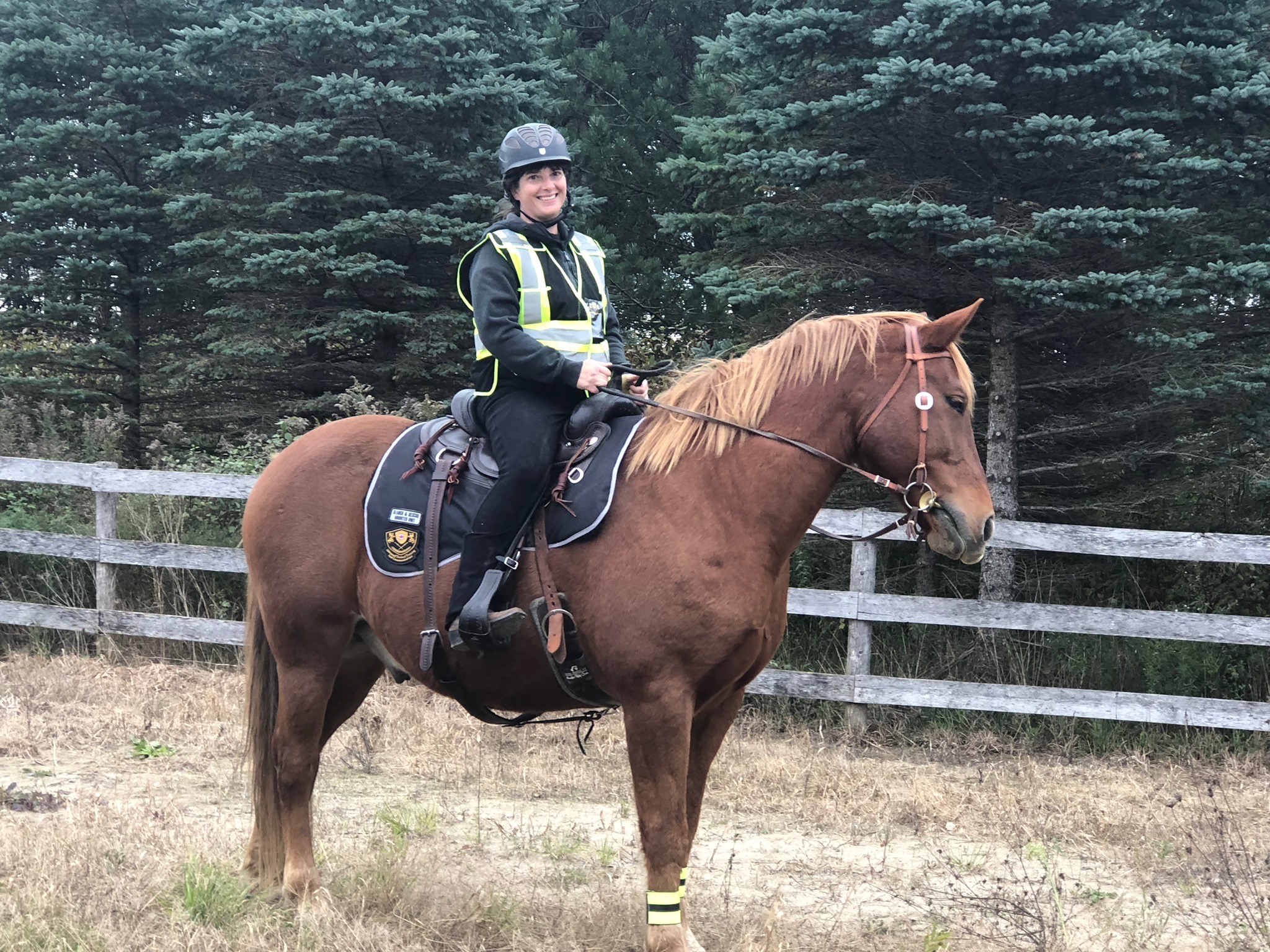 Kirsten with Ted
These horses, with their riders, started to learn how to search using their horses, not only for elevation, but also scent work.
These amazing animals in conjunction with their riders are going to be trained to work with our team as a whole. As with any of our specialised groups, every member of the mounted unit will be qualified in ground search and rescue, with the additional training of the use with their horses.
Like our canine section, it is a continued devoted training for all involved. We are proud of this new addition to our group and look forward to training with them, as we expand our ability to help those in need even further.